GermStryke demonstrates >99.9% kill efficacy of germs*. These include
bacteria required by the U.S.
EPA and a surrogate for
the SARS-CoV-2 virus.
*Staphylococcus aureus (ATCC 6538), Pseudomonas aeruginosa
(ATCC 15442), Salmonella enterica (ATCC 10708), and Human
Norovirus (Feline Calicivirus, strain F9 as surrogate).
Unlike most competitors, GermStryke HOCl is stable and effective for up to 12 months. This is the year-round piece of mind you can expect from the GermStryke solution.
Multi-Purpose
Everyday Cleaner
The need for powerful and effective disinfecting cleaning products is always necessary. These solutions are crucial for a safe return to the workplace, fostering peace of mind important for institutions of all types (hospitals, office spaces, public transportation etc.). GermStryke is the efficient economical cleaning solution.
Effective Alternative to Harsh Cleaners
HOCl is a naturally occurring substance in the human body's immune system. For decades, this substance has been referenced in numerous technical publications as a powerful disinfecting cleaner. In fact, HOCl is nearly 200x more effective than bleach!
GermStryke is EPA approved to be safe and effective. GermStryke is offered in a ready to use 250 ppm concentration and other concentrations upon request. GermStryke has been engineered to provide stable and effective performance for up to 12 months.
Institutions of all types can benefit from GermStryke in an efficient, economical, and safe manner.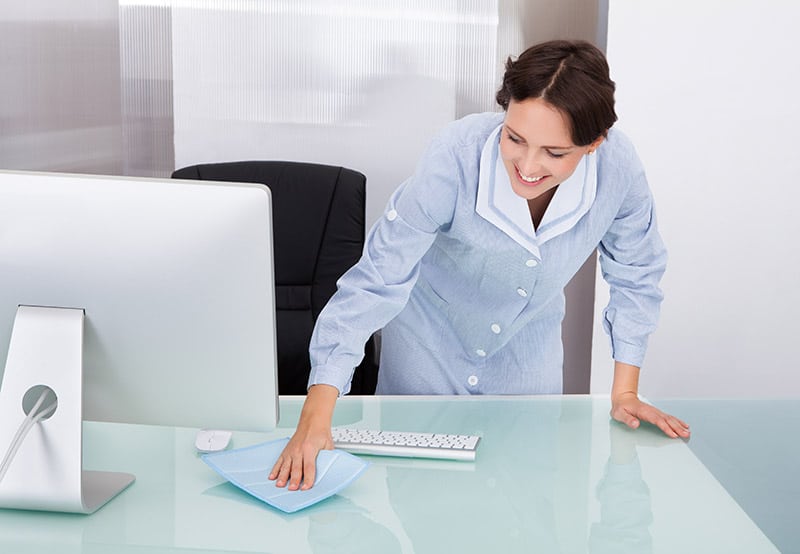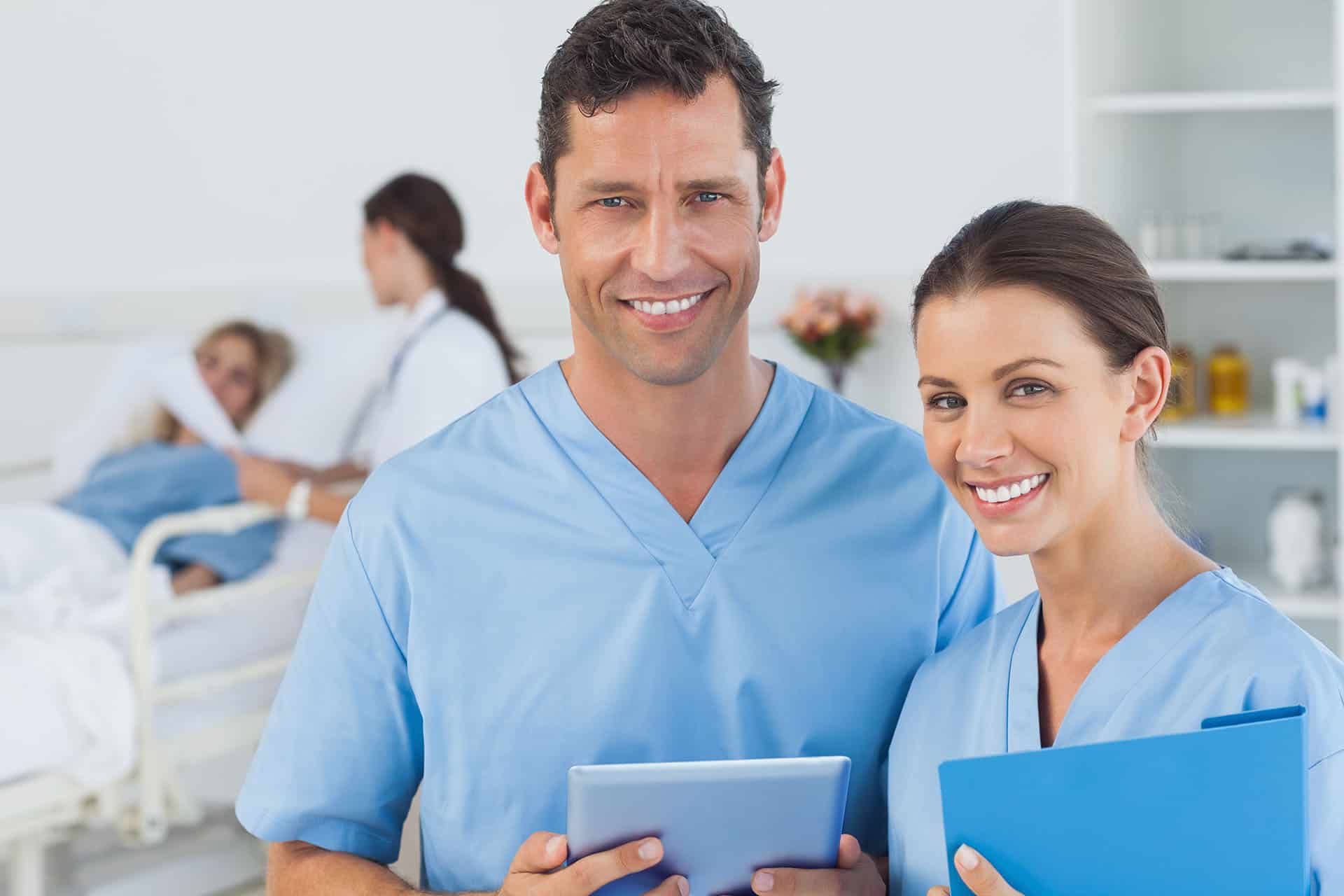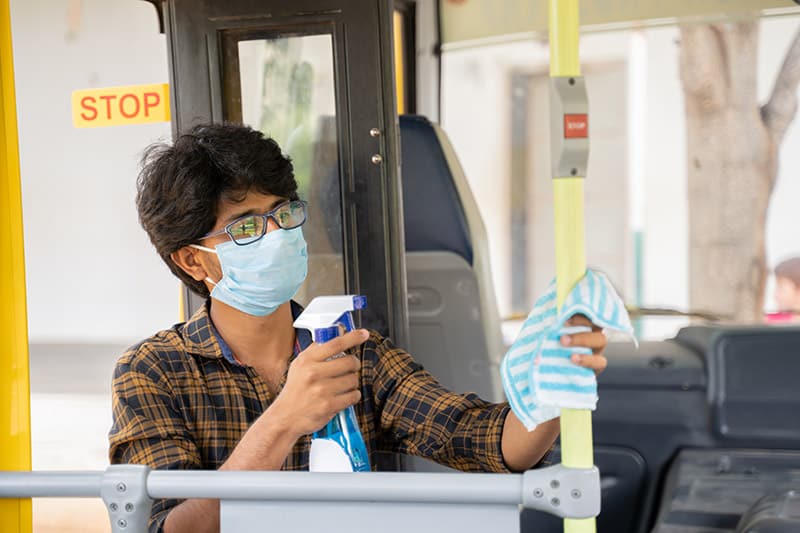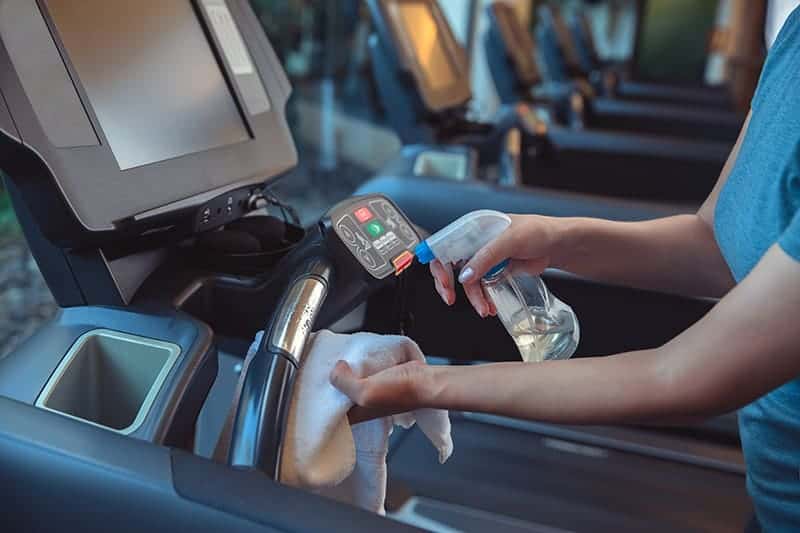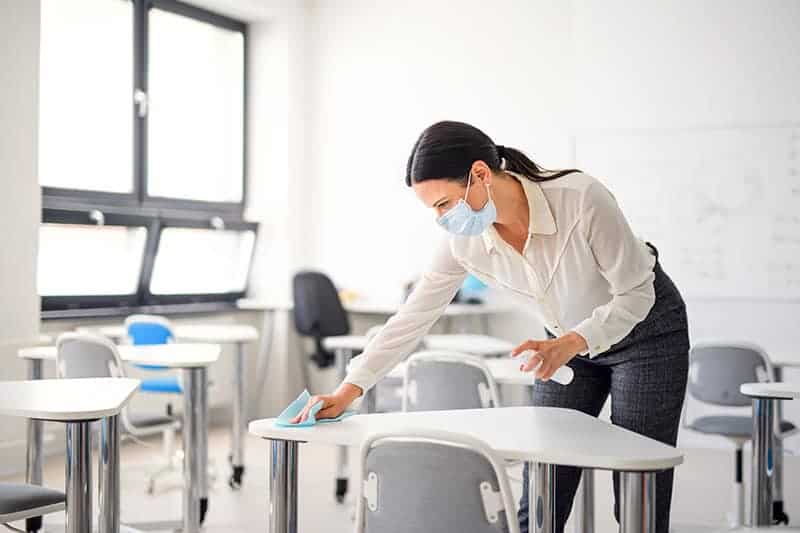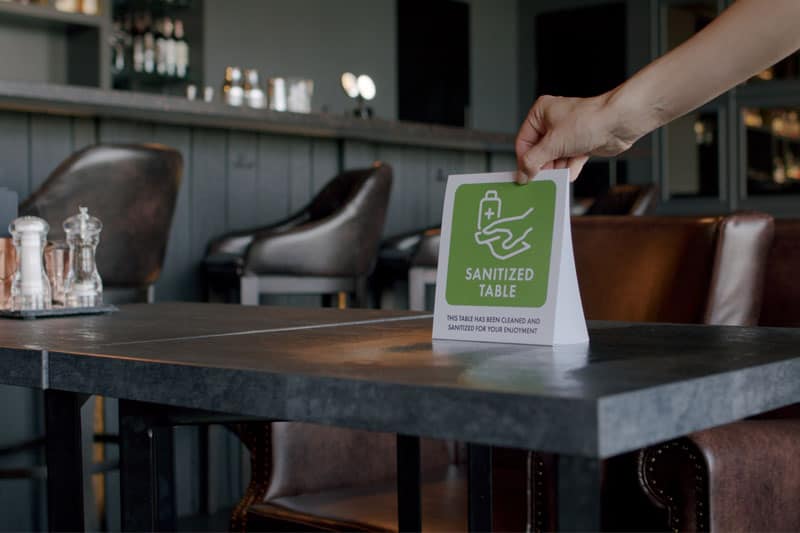 GermStryke is offered in 250 ppm and other concentrations upon request.
G2 Solutions possesses technical expertise and a fundamental understanding of HOCI's chemical properties. These advantages have led to the production of stable and effective cleaners, in a variety of concentrations. In addition to bottled, ready to use products, G2 Solutions offers an electrolytic generator featuring a unique design that efficiently transforms simple raw ingredients of salt and water into powerful HOCI.
GermStryke is an EPA approved product and is manufactured in an EPA registered facility.