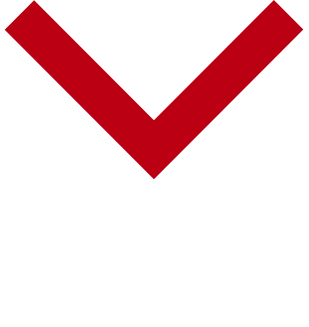 Broad-Use
Everyday Cleaner and Disinfectant
GermStryke is a no rinse formula that is alcohol free, has no harsh fumes and is safe for daily use.
GermStryke is EPA approved and kills >99.9% of germs*. GermStryke can be used in many different ways.
*Staphylococcus aureus (ATCC 6538), Pseudomonas aeruginosa (ATCC 15442), Salmonella entereica (ATCC 10708), and
Human Norovirus (Feline Calicivirus, strain F9 as surrogate).
Unlike most competitors, GermStryke HOCI is stable and effective for 12 months from the time of production.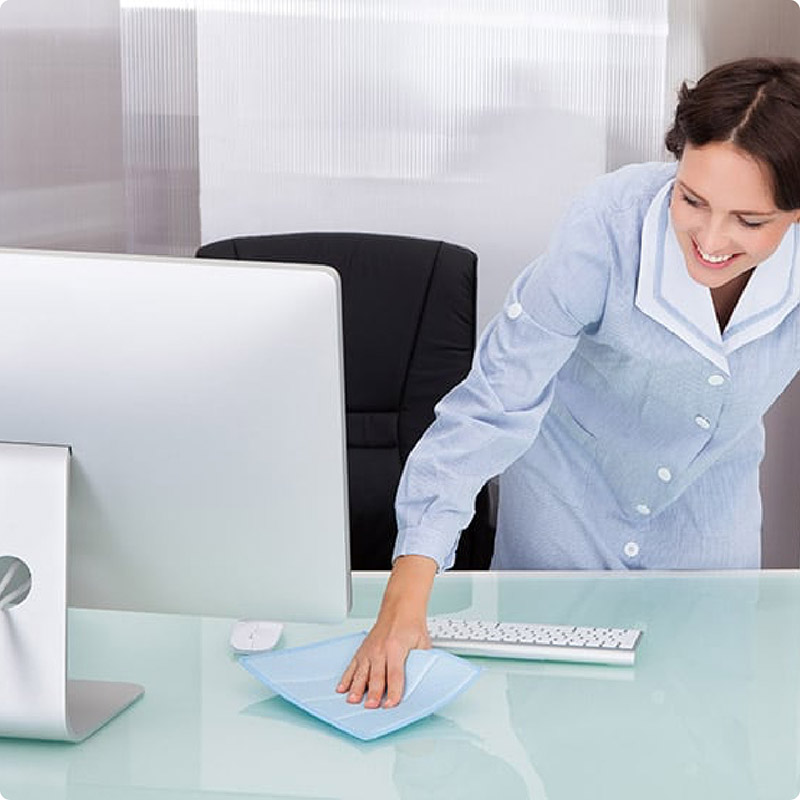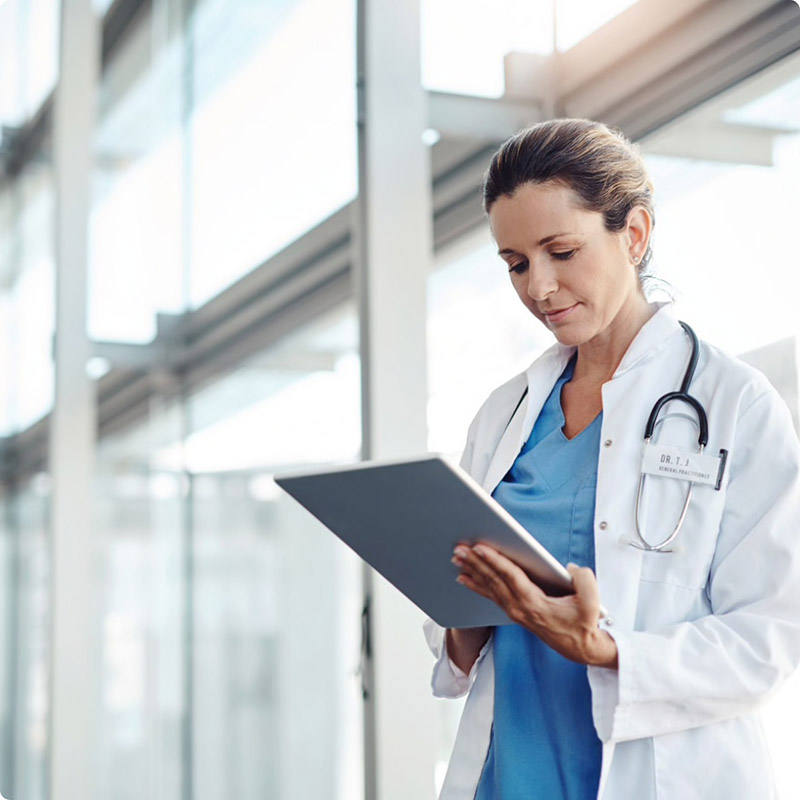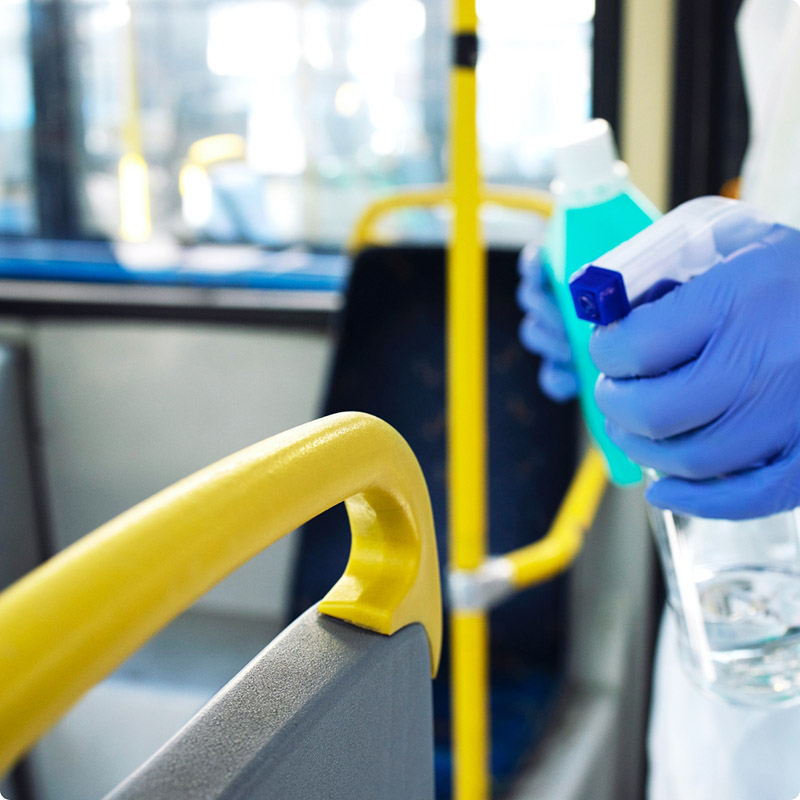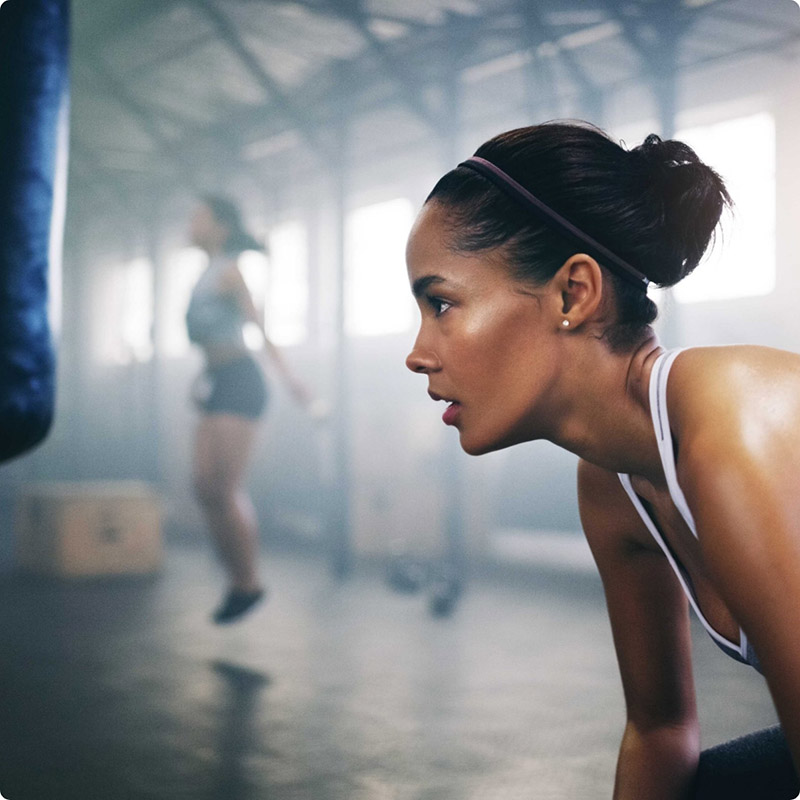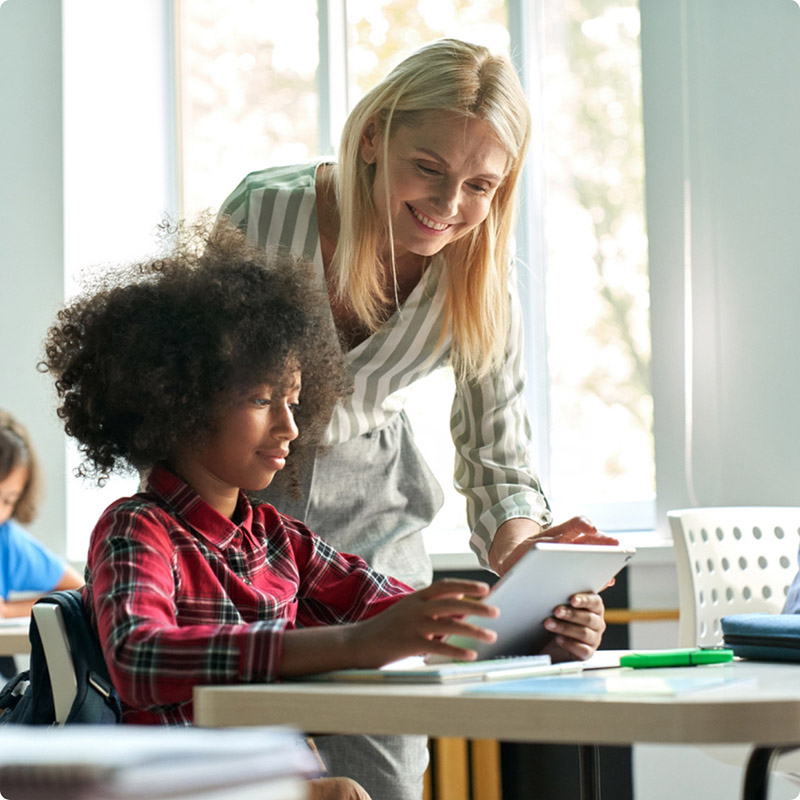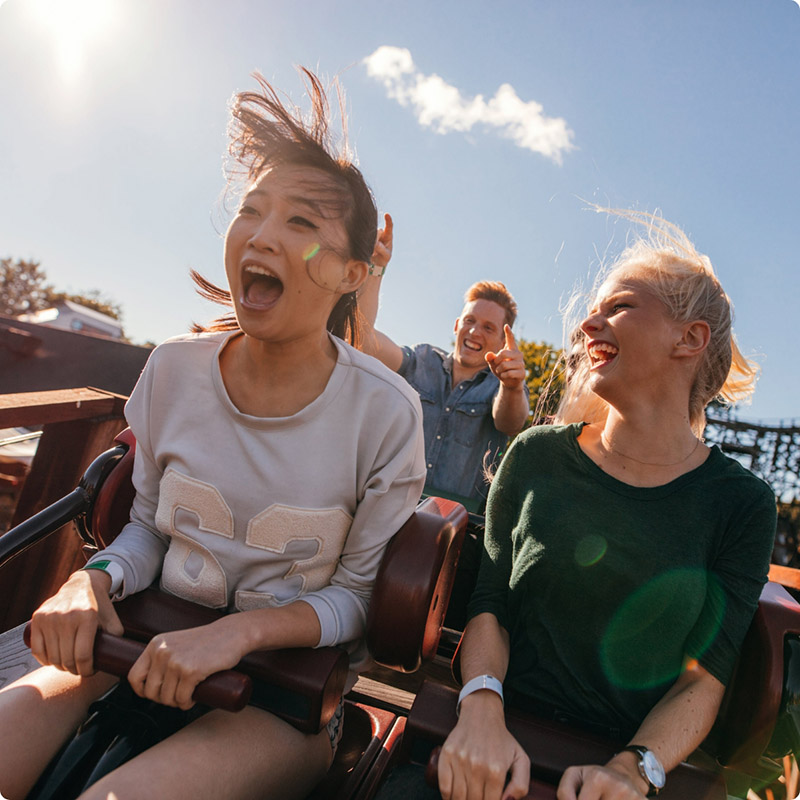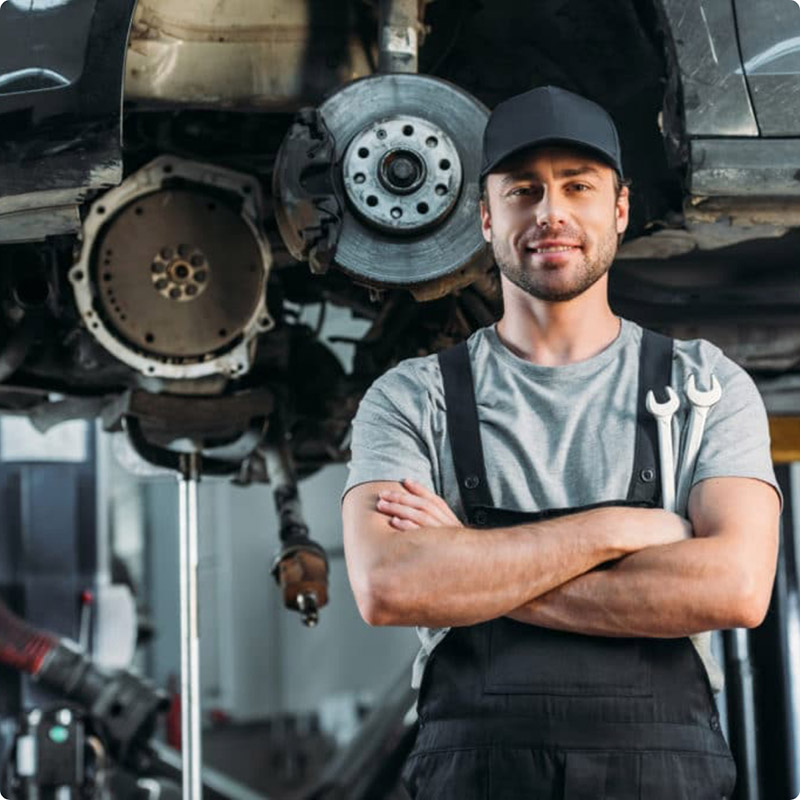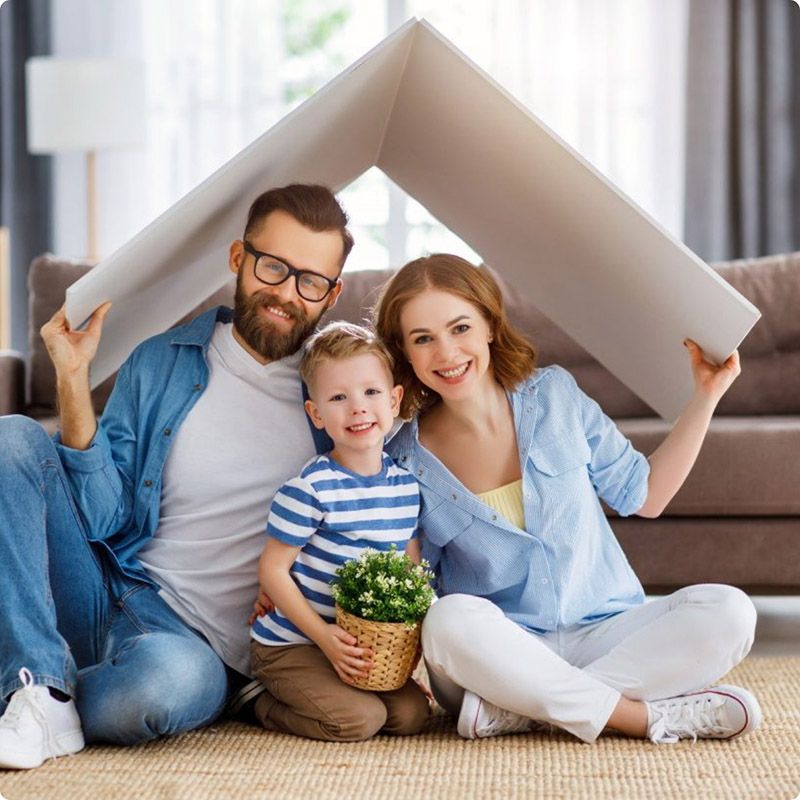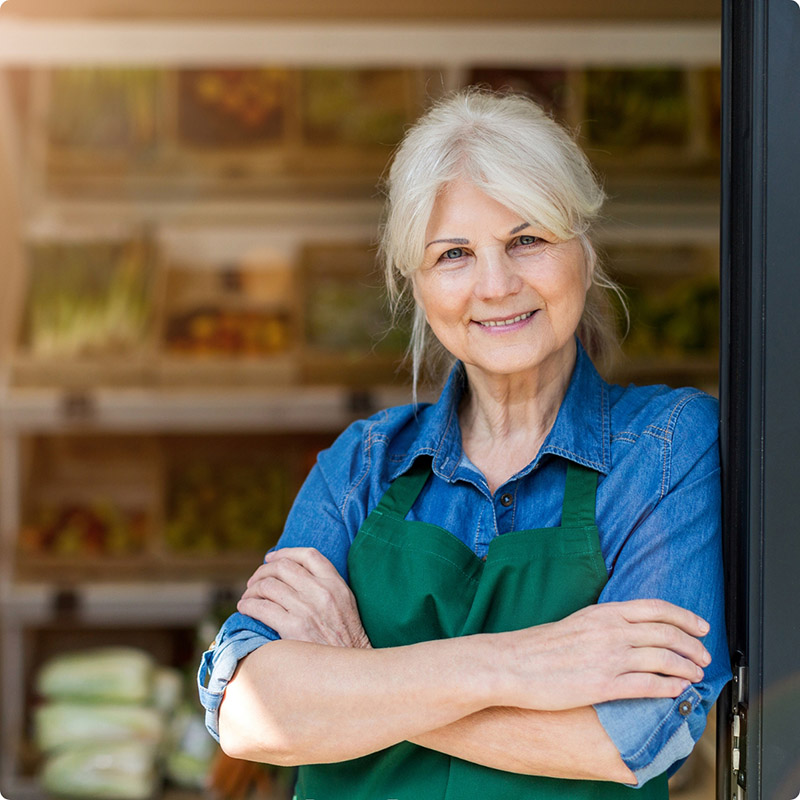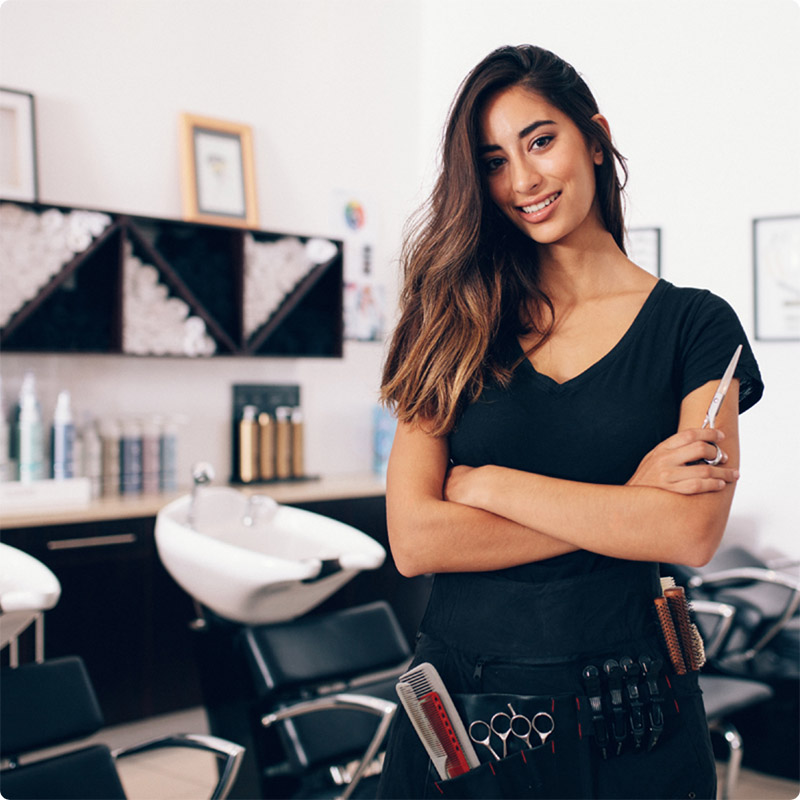 G2 Solutions specializes in tailoring your system to your specific needs. We deliver special orders quickly and consider it a privilege to work with you. We specialize in integrating industry proven technologies into a robust functioning process systems tailored to meet your specific requirements. Our design and manufacturing team works directly with your technical teams to deliver the right solutions. We pride ourselves on quality and timely delivery, and we have made our reputation on design engineering and customer satisfaction.
Enviromental Responsibility
GermStryke is an HOCI based product, which is safe and environmentally friendly.
G2 Solutions, Inc provides the highest quality customer experience and is committed to our clients' satisfaction.